Sonodyne Users
Sphere Studios, London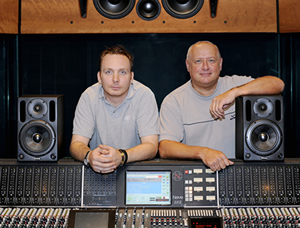 Francesco Cameli & Simon Bohannon -
Sphere Studios, London
"As we were looking for new nearfield monitors. we tried quite a few. Then along came the SM 100AK and wow! Such details and smoothness, and in our opinion, out-performing some of the far more expensive competitors. So it was a no brainer ... yes, please!"
-Francesco Cameli, Sphere Studios, London
Jungle Group, London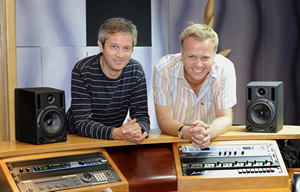 James Saunders & Graham Ebbs -
Jungle Group, London
"I am amazed at the detail that the Sonodyne SM 50Ak's give me. I really can trust them. And they sound so full and smooth for such a compact monitor"
-James Saunders, Jungle Group, London.
Josh Blair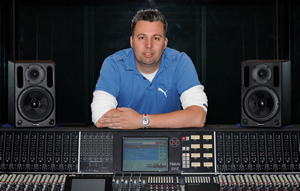 Josh Blair, Engineer, Producer
"..With tight bass, flat mids and extended highs this is the new reference"
-Josh Blair, Engineer/Producer (Duran Duran, Beyoncë, Take That, Stereophonics, Melanie C, Leona Lewis & many more...)